We make design which captivate users hearts and minds & achieves business goals.
Design & UI/UX services
The best way to attract users to your app or webpage is by offering an intuitive and functional solution that is tailored to their needs. We believe that a transparent and attractive user interface is the shortest way to increase conversions and customer loyalty, at the same time.
We know how users interact with websites and applications, and how to create agile but efficient user flows. A great interface is not only visually appealing but most importantly, it is useful and it solves the users' problems. People are more likely to stick to an app or webpage when it is easy to use, navigate through all its functionalities and look good. You have one chance to make a first impression …we know how to use it in the best way!
UX/UI Design
Mobile App Design
Branding & Visual Identity
Design Direction, RWD
Functional Prototyping
Trends & Insights
SEO & Content Marketing
Go-To-Market Strategy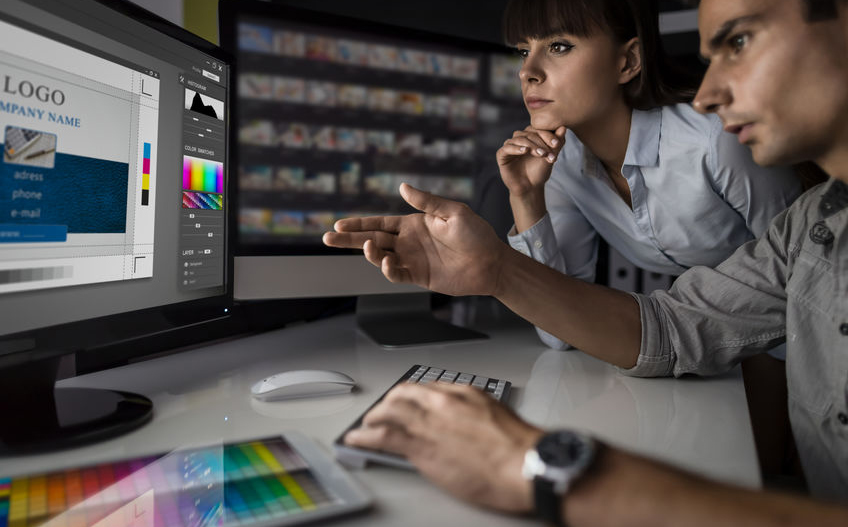 Our approach
How we'll work together on professional web design?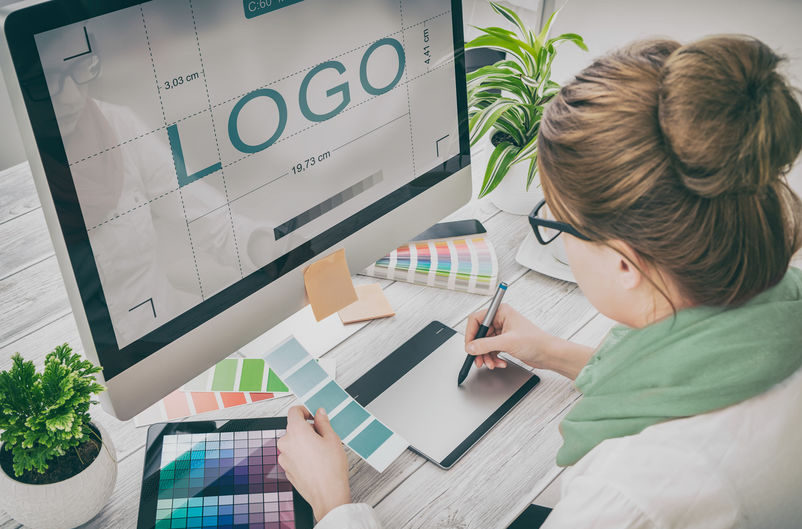 In 2MD we start work on website design from getting to know our clients and their customers really well. Usually, our first phase of any new project includes analysis & understanding target customer personas and identifying the core features of their businesses. And prior to that, it's getting a solid understanding of the ROI and goals of your project. As part of our discovery efforts, we take a strategic approach before we get to any of the creative work. 
After a session on identifying content priorities, we start designing,  by building high fidelity mockups (Adobe XD, Zeplin). Through an iterative process, and with best practices in mind for great user experiences (UX) and user interfaces (UI) we provide design comps. You can make sure your product will be beautiful, modern, remembered and fully functional.