The success of your business is based on how digital strategy is behind it.
Think. Create. Accelerate.
If you see the necessity to solve an issue, build or refresh a digital strategy, speed-up or improve the processes in your business, then you've come to the right place. We've been doing eCommerce for years. We've done a lot of B2B l lead generation websites and marketing support for business to business clients. We use only effective digital marketing tactics in SEO, SEM (Search Engine Marketing), Local Search Marketing, Remarketing, Responsive Web Design, Email Marketing, Marketing Automation. We create strategic solutions based on new technology. We help enterprises and brands navigate any and all facets of the digital world to deliver tangible business results. From enterprise-wide strategy and service design to UX and software development, our holistic process shapes your digital business transformation journey.
B2B lead generation
B2B eCommerce
Marketing automation
Digital roadmaps
Business modeling
The customer experience (CX)
Design strategy (UX/UI)
Content Marketing Engine
Revenue optimization
Opportunity analysis
Product/service envisioning
Market trends analysis
Industry & consumer research
Branding & identity
Go-To-Market strategy
Content strategy
SEO, SEM strategy
PPC campaigns
Conversion optimization
Email marketing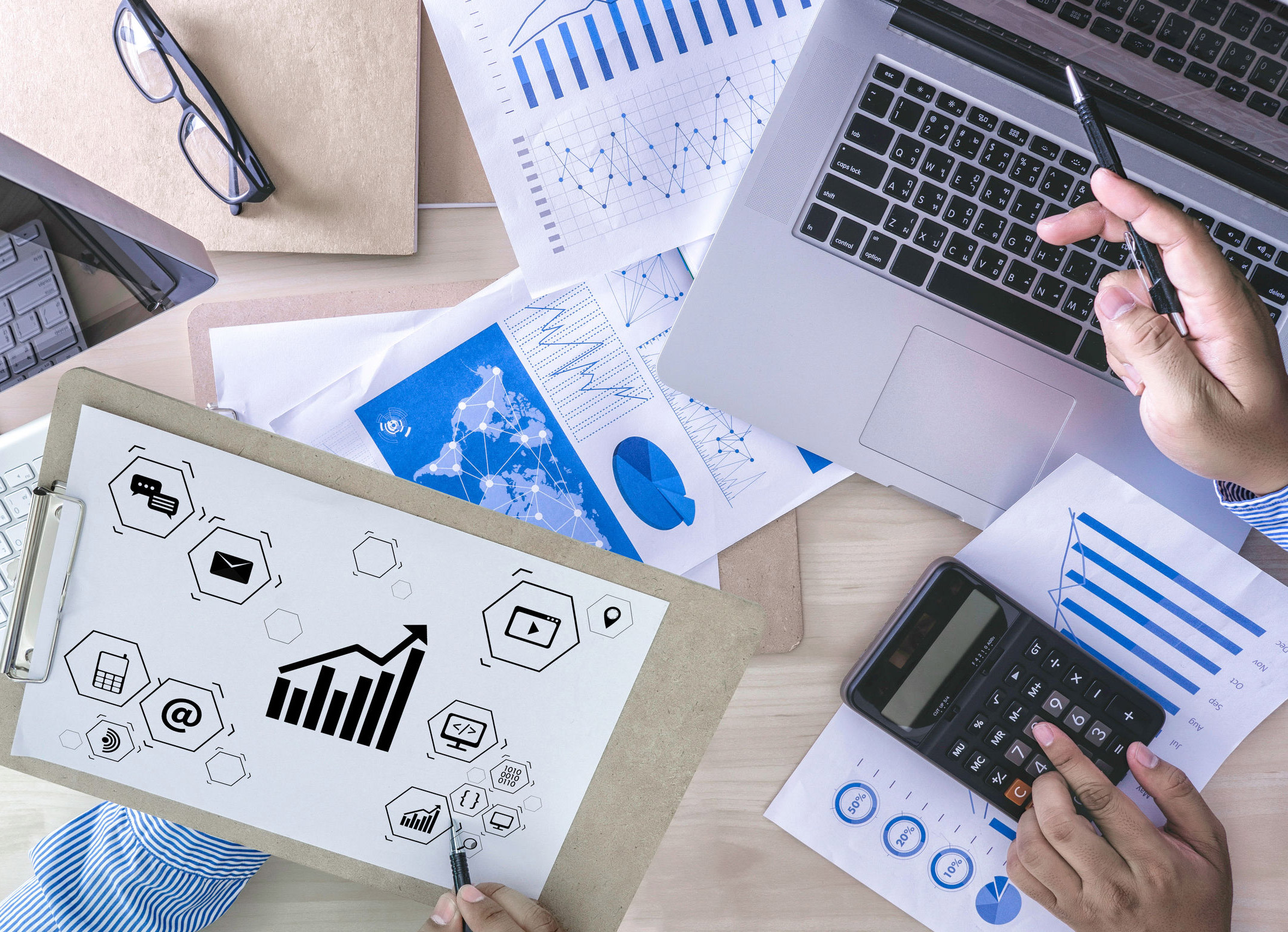 Define your goal. Create new business value. Differentiate from the competition.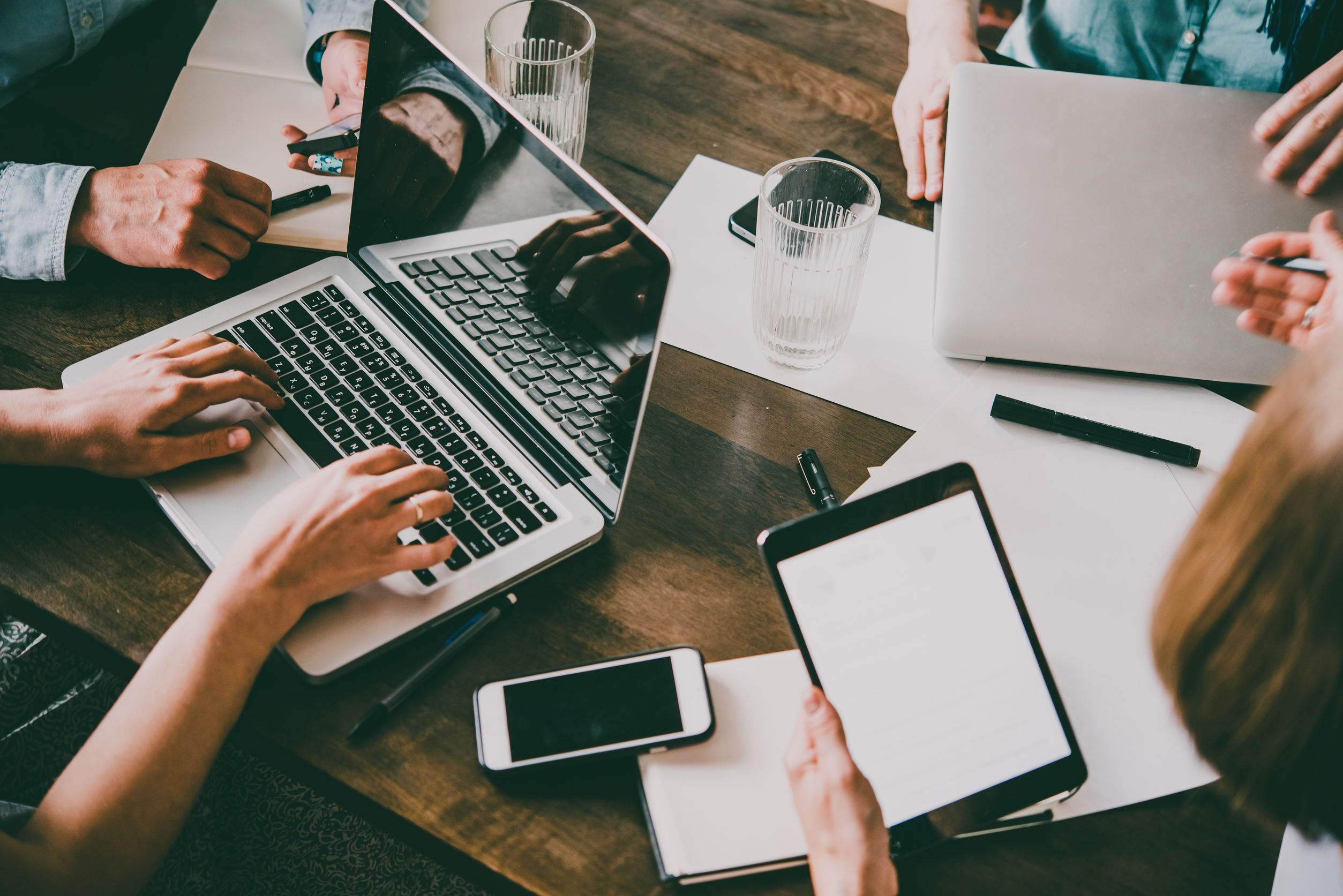 Through every stage of digital product, service, and customer experience design, we are a catalyst that translates unique business challenges into strategic business opportunities. Whether your business is in need of lean strategy, product and service design, advanced CX and UX, managed services, or product realization, we help you grow and enhance your business and product offerings.
We help the right customers find your site. Generating valuable sales leads, which can be one of the most important sources of revenue, and undoubtedly significantly increase sales, increase ROI, is the basis of our digital strategy.
We're not afraid of a large number of transactions or users. Our experience in Electronic Trade Processes Automation allows us to design scalable architecture and maximize infrastructure performance. Inventory management, inventory synchronization, international trade, shipping management, buyer-seller communication platforms are just a few areas that we can automate for you.
At 2MD, we take a platform-agnostic approach working to find, recommend the right platform to fit your business needs. We partner with flexible and scalable platforms like Magento Commerce, NopCommerce, Kentico, and Shopify Plus too. Then we layer on growth marketing service post-launch to drive results and increase ROI in your business.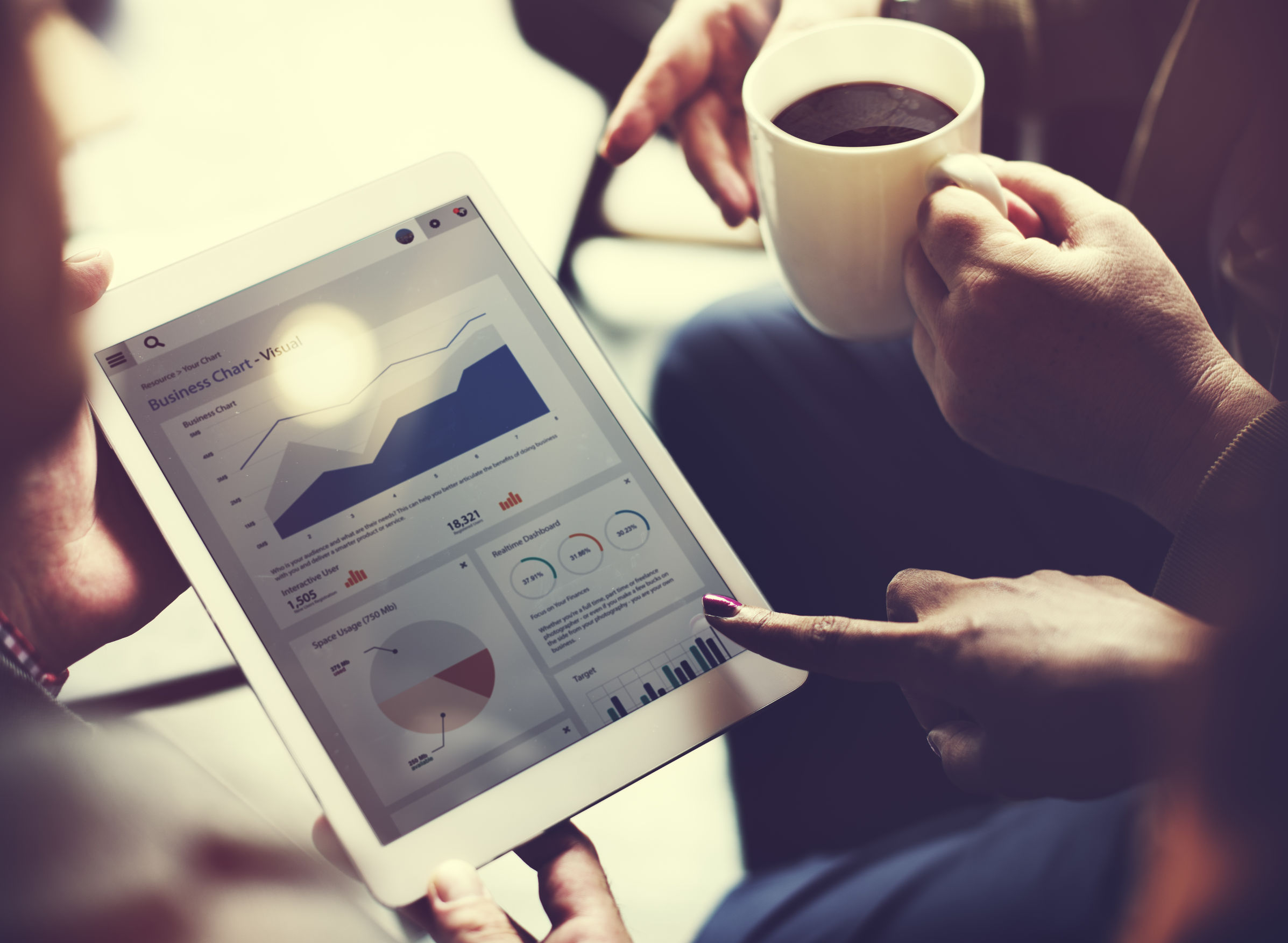 Key services
Effective digital strategies to increase ROI
B2B Lead Generation
Generate more marketing qualified leads
B2B e-Commerce services
Implement all possible e-Commerce benefits in one place
Improve your SEO rankings
Improve search engine rankings through B2B SEO & SEM activities
Measure ROI
Measure and report on digital marketing ROI effectively
Increase conversion rates
Increase your website's conversion rates through UX
Marketing Automation
Use marketing automation to save time and money
Web Personalization
Use new trends in Internet Marketing and Strategic Website Design
Refined e-Commerce tactics
We utilize refined tactics that we know work for B2B & B2C e-Commerce
Relevant Technologies
We help transform your business by applying the most relevant technologies