Digital transformation means doing things in a new, more effective (digital) way.
Your website should be your best employee.
If your website is not making you more money, not saving you time, it doesn't serve your customers better or isn't helping you build a company that's here long after you're gone… Then why even have it? From the assessment phase all the way through to execution and optimization, our team will get your website working harder for you.
Digital transformation can help increase revenues, cut costs, improve security, and build new ways of organizing processes. It creates new customer experiences and drives more value to employees. With careful, strategic development and IT consulting we help businesses create positive Digital Transformation, and champion digital innovation. We transform digital capabilities into your business and build digital services that are simpler, clearer, and faster to use.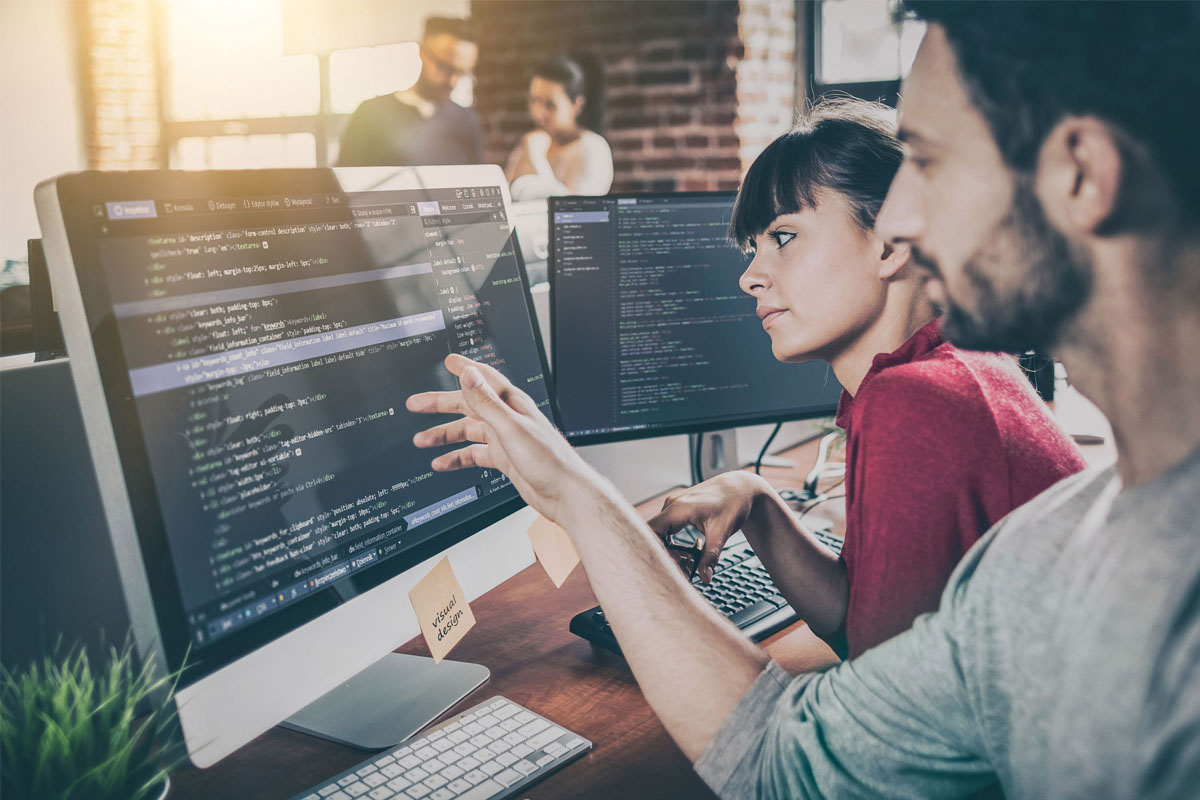 Digital transformation services
Digital transformations are even more difficult than traditional change efforts to pull off. But the results from the most effective transformations point to an unquestionable ROI increase.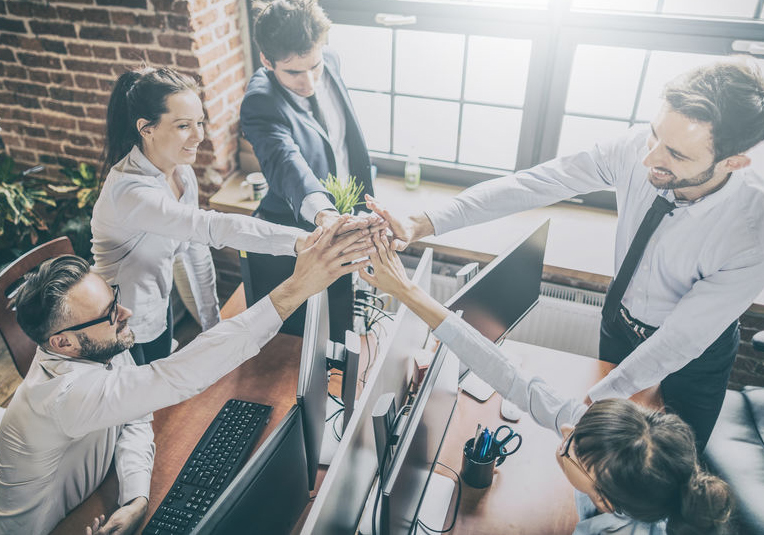 Digital business transformation is the transformation of business activities, processes, products, and models with the aim to fully leverage the opportunities of digital technologies. It brings people, business, and technology together. It creates new customer experiences.
Digital transformation helps to improve efficiency, reduce costs, control finances, and increase security. It can also mitigate risks or lead to discovering new monetization opportunities. A good digital transformation strategy enables companies to find and apply new types of innovation. It helps to increase creativity, think out of the box, and create new ways of organizing processes. It's possible thanks to the use of new technologies like big data, cloud computing, machine learning or augmented analytics.
In 2MD we help you to identify opportunities for innovation and stay competitive. We focus on helping to discover, apply, and enable new types of innovation and creativity. Don't wait, contact us and take you business to the next level.
Our approach
We focus on helping to discover, apply, and enable new types of innovation and creativity.
Higher security
The likelihood of cyber attacks on data has dramatically increased in recent years. Digital transformation will help you keep data secure.
Improved processes
Digital transformation in practice: better control and transparency of business finances, improved customer services, and optimized workflows.
Lower costs
Digital change can help your company to reduce costs by up to 90%. It's one of the main elements of a proper digital transformation strategy.
Increased revenues
A recent study has shown that a digital-first strategy may increase revenue by over 30%. Digital transformation is a