We make high-end mobile development for innovation leaders
Get superior mobile experiences for productivity, brand engagement, eCommerce and entertainment
We create pixel-perfect responsive Mobile Apps designed individually to be close to the user and enrich user experience. From simply styling responsive designs to creating entire complex enterprise web applications. All of our apps are thoughtfully developed to be intuitive and enjoyable to use. We focus on performance, quality, and great user experience.
Our team uses the latest techniques and the best platform features of the native OS software to accelerate the implementation of business processes: iOS Apps, Android, React Native. We have experience in new trends like Progressive Web Apps, Native, Hybrid and Cross-platform Apps. We service also integrations mobile applications with the entire environmental ecosystem.
Android Development
iOS Development
Hybrid systems
React Native
Mobile App Design
UX/UI Design
Mobile Marketing
Go-To-Market Strategy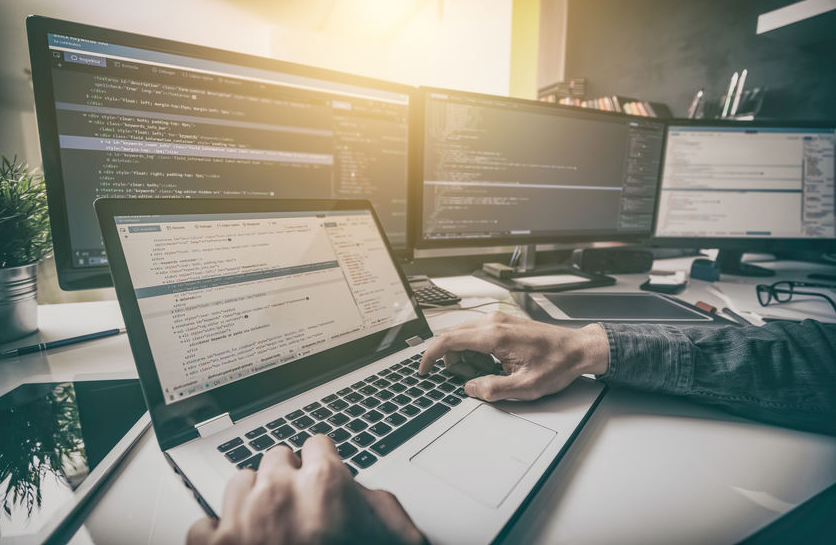 Key Features of the Mobile Apps Designed by 2MD
Excellent Usability
We guide visitors along a carefully crafted path to improve customer satisfaction and boost conversions. We delight users with curated mobile experiences from easy onboarding to intuitive navigation.
Rich Features
We give our users all that they expect and more. From seamless authentication to in-app payment, quick shopping in many currencies, through attractive discount rules to the complicated external integrations or custom functionalities designed especially for your business.
Top Performance
We build smooth, highly performant, scalable, blazing-fast mobile apps optimized for minimum resource consumption to handle 100,000+ simultaneous users with ease.
Rock-solid Security
Our mobile apps win users' trust by providing secure and frictionless mobile experiences in one. Leverage two-step authentication, data encryption, and sophisticated risk analysis to instill confidence in your mobile app.
Native iOS & Android
Apps of the highest quality, optimized for each platform, including both leading mobile operating systems: Apple's iOS and Google's Android - to deliver the best possible performance & experience.
Hybrid Systems
Sophisticated hybrid mobile and web applications, and seamless integration with third-party platforms.
Scalable
From prototypes and informational apps to highly integrated, bilingual platforms. We're up for the challenge. Contact us!
UI & UX, Modern Design
Strategic approaches to interface design, solving business problems while ensuring rewarding experiences. We've UX/UI designers on board, making sure that your mobile app's interface is both beautiful and intuitive.
Long-term Maintenance
Support and maintenance services to ensure your app's compatibility with new OS versions.