We keep your website working hard all on the time with 24/7 support and maintenance
Ongoing support and maintenance
WEB IT and E-Commerce systems must be available to customers at all times. Thanks to an excellent team of technicians and analysts, we make sure that your website works perfectly round the clock, ensuring the best results, increasing revenue, positive reviews, and optimizing maintenance costs. Professional customer service is a competitive advantage and key to success.
We keep your website running and working hard ALL OF THE TIME with 24/7 monitoring, optimization, and support. We're an eCommerce software house that provides end-to-end solutions for your business. Whether you need help in upgrading your store, picking a platform, putting together requirements, building your website, developing a multi-channel operation, or hosting your website – we can do it for you.
Availability 24/7
Integrated Customer Services
Experienced Consultants
Ongoing Support
Maintenance
Service across all channels
Effective Resource planning
Development & Hosting
Complete Solution
Optimized Workflow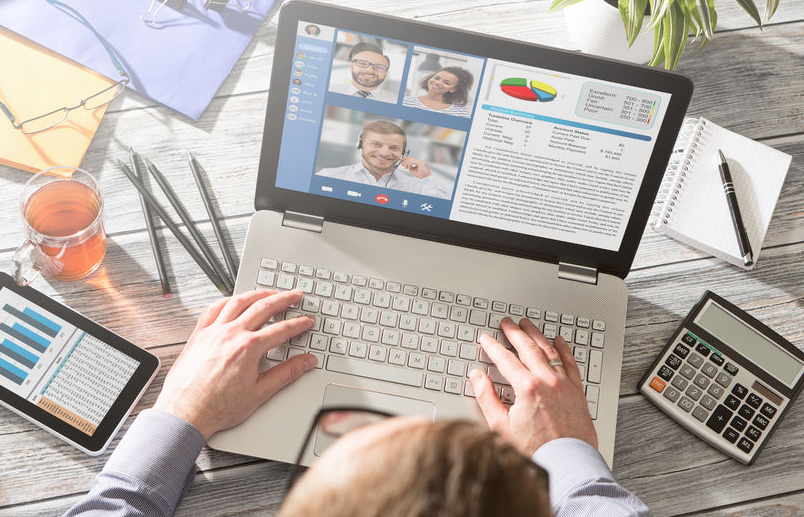 Customer Care Services
Excellent customer care is a "must-have" for your business
Availability 24/7
Swift and component resolution of queries for satisfaction & increased customer loyalty. Your query is competently processed - from both a business as well as a technical perspective.
Experienced Consultants
The dedicated Customer Support Team consists of knowledgeable professionals who understand your needs and requirements. We have first-hand experience. We know a lot about pressures e-commerce businesses are under.
Ongoing & Adaptive Maintenance
We provide constant upkeep for your software solutions and application so that you can make the most of it for your business. We ensure that your software is updated in time so that you stay ahead of the competition.
Corrective Maintenance
We fix both major and minor issues from logical ones to coding and design issues that hamper the functionality and performance of the system. We provide workarounds & hotfixes, defect analysis, troubleshooting, bug fixes, design and architecture updates, service, and feature packs delivery.
Emergency Support
You can count on us! We provide emergency fixes for your software solutions, platform monitoring, and round the clock technical support, especially in emergency cases.
Monitoring
We monitor the performance of your applications, server, hardware, and overall system in order to ensure minimal software downtime. Network & remote connectivity management, risk management, backup, recovery, maintenance.
Security Assessment
We help ascertain that the software and applications remain secure and protected. We conduct regular security audits, updates for security patches, spyware removal, spam protection, antivirus, and network security.
Upgrade & Enhancement
We extend support in developing and implementing new application functionality. This includes transformation, migration, and extension of the current system so that it stays up to date and competent.
Efficient Ticket System
Optimal workflows and efficient processing of customer queries. Multiple methods of communication and support options such as email, phone, online chats, ticket software.
Affordability
We offer budget flexibility. You are free to pay only for the services you need. You can choose the service that best caters to your requirements in terms of pricing, delivery option, and level of support.
Agility
We stay in line with cutting-edge technology in order to provide you robust and agile services: code analysis, design and architecture updates, upgrades, and patches. We also make sure that your applications and software comply with the industrial standards.
Complete Solution
A "care-free" customer service package from a single source
Experienced Consultants
Your query is competently processed (from both a business as well as a technical perspective)
More efficient use of Resources
Optimal planning and workflow lead to increase customer loyalty and -satisfaction
Optimized Workflow
Faster, more efficient, and more cost-effective customer service. A "care-free" customer service package from a single source. More efficient use of resources. 27/7 support