A trusted partnership with top digital platforms to achieve higher customer engagement and operational excellence
Platforms dedicated to digital business transformation
At 2MD, we partner with some of the best names in the business for a website, eCommerce, & digital marketing solutions. Our mission is to help our clients grow and tackle tough technical challenges. Whether your goal is online sales or lead generation, we take a platform-agnostic approach, recommending the right systems and technology accelerators for speed to market to drive bottom-line results. Together with our partners, that's one way how We Make Websites Work Harder.
We have in-depth expertise for a variety of major technology platforms. Our senior engineers implement custom services and tailored end-to-end solutions across leading CRM, RPA and… (TBD – Mic) platforms such as Magento, Shopify, nopCommerce, Kentico, WordPress, AspDotNetStorefront, AWS, and more. We'll propose the best platform for your business.
Magento
WordPress
Powerful Solutions with AWS
Shopify
nopCommerce
Kentico
AspDotNetStorefront
.NET
Salesforce
Cordova Apache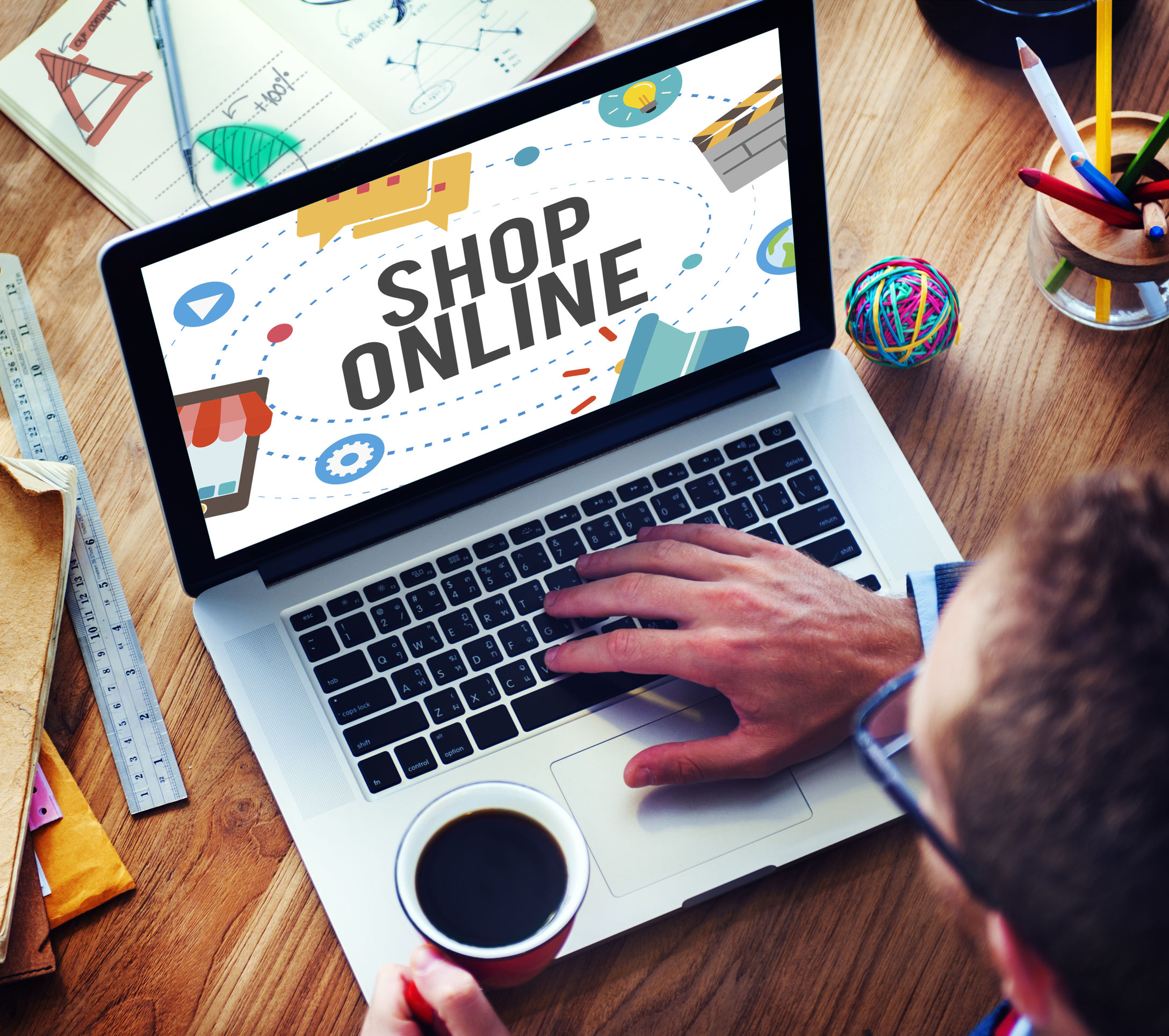 Implement a world-class eCommerce platform for your business: MAGENTO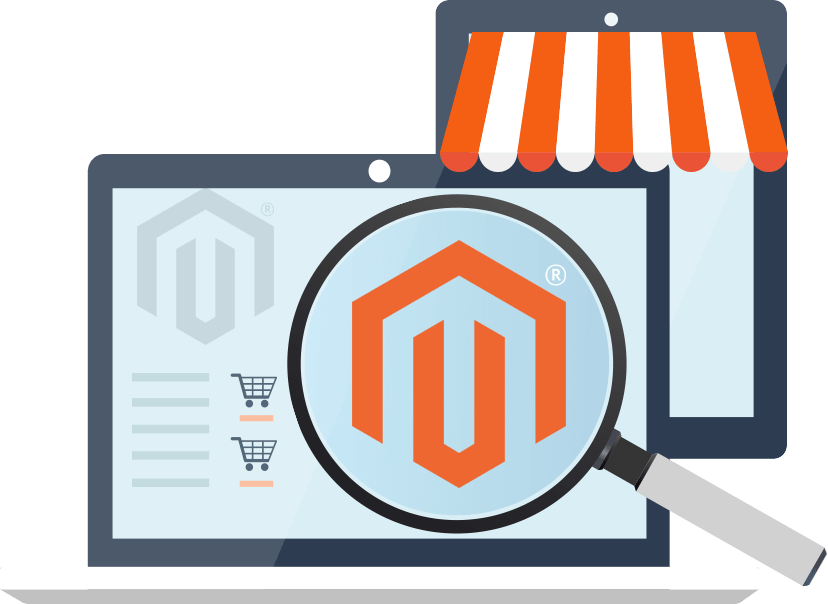 We're Magento Experts
We're among the early adopters of the Magento Commerce - one of the most popular and advanced platforms for e-Commerce. Magento brings huge additional value and shortens the development time. It offers its users full flexibility, control over the appearance, content, and functionality of the store. Any time you can configure it to meet your workflow requirements, implement Magento extensions, perform custom programming as needed, and integrate your back-end systems. We've experience and resources to build on this platform to make websites work harder and be you the best employee.
Why Magento?
At 2MD, we base our eCommerce projects mainly based on the Magento platform, because it's a complete solution for companies that are ready to take full advantage of the range of system possibilities. It has an unsurpassed feature set, which is ahead of competitive premium commercial eCommerce platforms. A rich, flexible, out-of-the-box feature set, combined with thousands of off-the-shelf extensions and a global ecosystem of expert partners ready to implement solutions, gives merchants a complete solution that can adapt and grow with their needs. The updated modular structure provides a foundation for easy customization, navigation, and product management. It's no wonder that more than 240,000 sites worldwide trust Magento to power their online stores.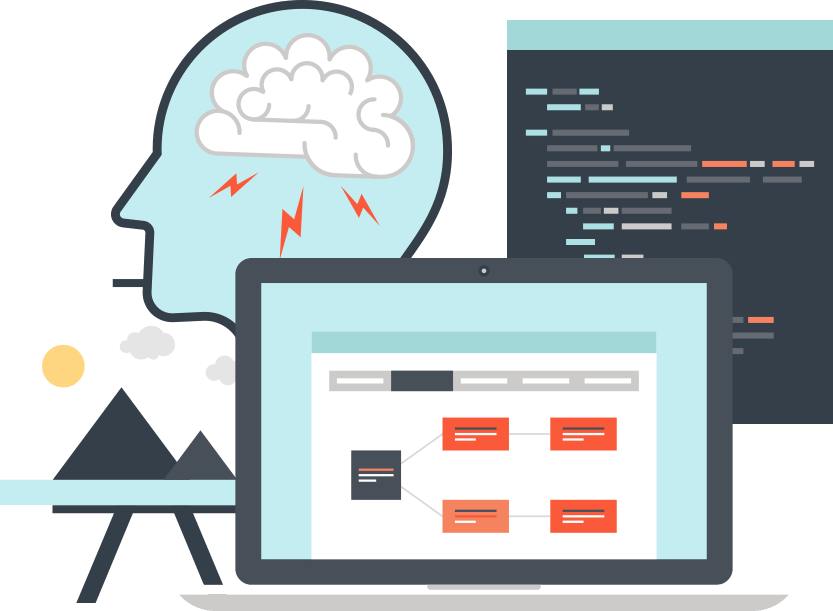 Magento: Key Features
Elastic Search
Perform accurate, advanced searches that use real-time data analysis. This tool is essentially a plug-and-play application and supports stop words and synonyms.
Content Staging
Modify your store interface without a developer. Design, view, and schedule unlimited content variations on your site to execute sales and marketing campaigns.
Segmentation
Create multiple customer segments for your registered users. Configure signup forms to collect the data you need to offer tailored promotions to specific customers.
B2B
Improve the business to business buying experience with baked-in B2B features like quote requests, price negotiation, detailed order histories, managing credit, custom catalogs, and friction-free ordering via CSV lists or requisition lists.
Multiple Site Views
Create unique versions of your site for different sets of customers. Some examples of these groups include B2B and B2C customers, registered users, and guests.
Rewards Programs
Provide engaged customers with another reason to stay with you. Easily customize your rewards program to distribute points that can be redeemed on future purchases.
Online Returns
Allow automatic customer returns through your website. Upon submission, returns will automatically enter your system, with customers using a printed shipping label.