We make websites that take your business to the next level.
Great experiences for people, better outcomes for brands.
Fast, modern, responsive websites, designed in accordance with the latest WEB design trends. In 2MD we create functional and efficient pages that inspire trust and provide the best user experience, while also providing an impressive brand presence. You have one chance to make the first impression – the websites we design use this opportunity in an optimal way. We provide great experiences for people and better outcomes for brands. Comprehensive e-Commerce implementations of demanding online stores on the most popular platforms. Optimization, full integration with external ERP systems, a guarantee of payment security, and many other functionalities. A team of experienced programmers in the field of UI/UX and PHP/.NET and databases provides systems supporting thousands of users at one time in many distributed locations. The solutions we create are fully configurable for marketing promotions management, sales analysis, and complex discount systems supporting multiple levels of access for different sales partners. They easily support online shopping with tens of thousands of products in many countries at the same time. What else? Access to the website without access to the network? Yes, we can do it. We make Progressive Web Apps using a pile of state-of-the-art technologies to implement internet applications that, without an internet connection, display the user interface of your store and allow you to view products. On the mobile, the store will behave like a native application. From branding, informational and educational sites through to huge e-commerce launches, marketing campaigns, our world-class responsive websites are designed to improve reach, drive leads, and establish an impressive brand presence. Check it out!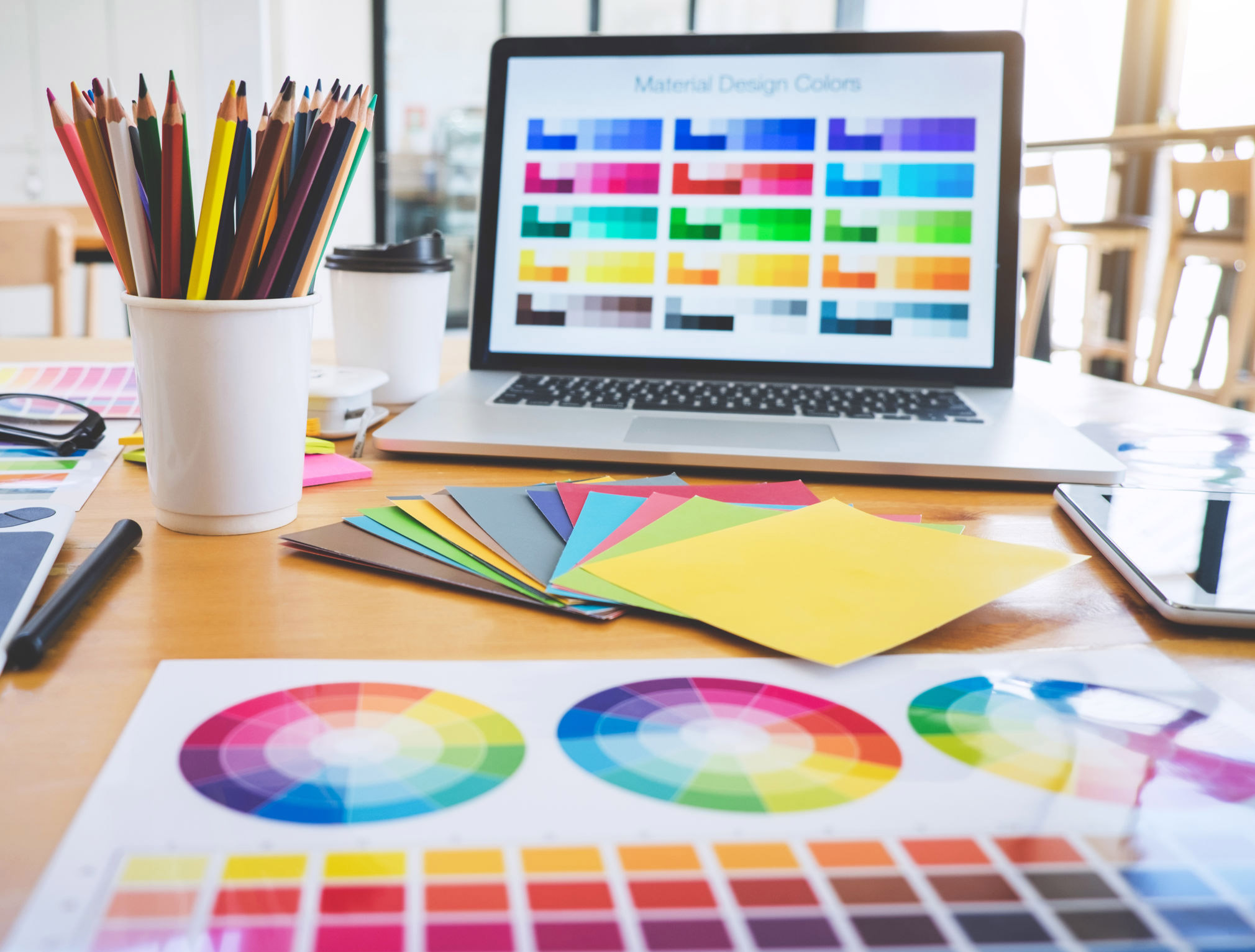 Web development
We build a tailor-made websites that helps your business grow.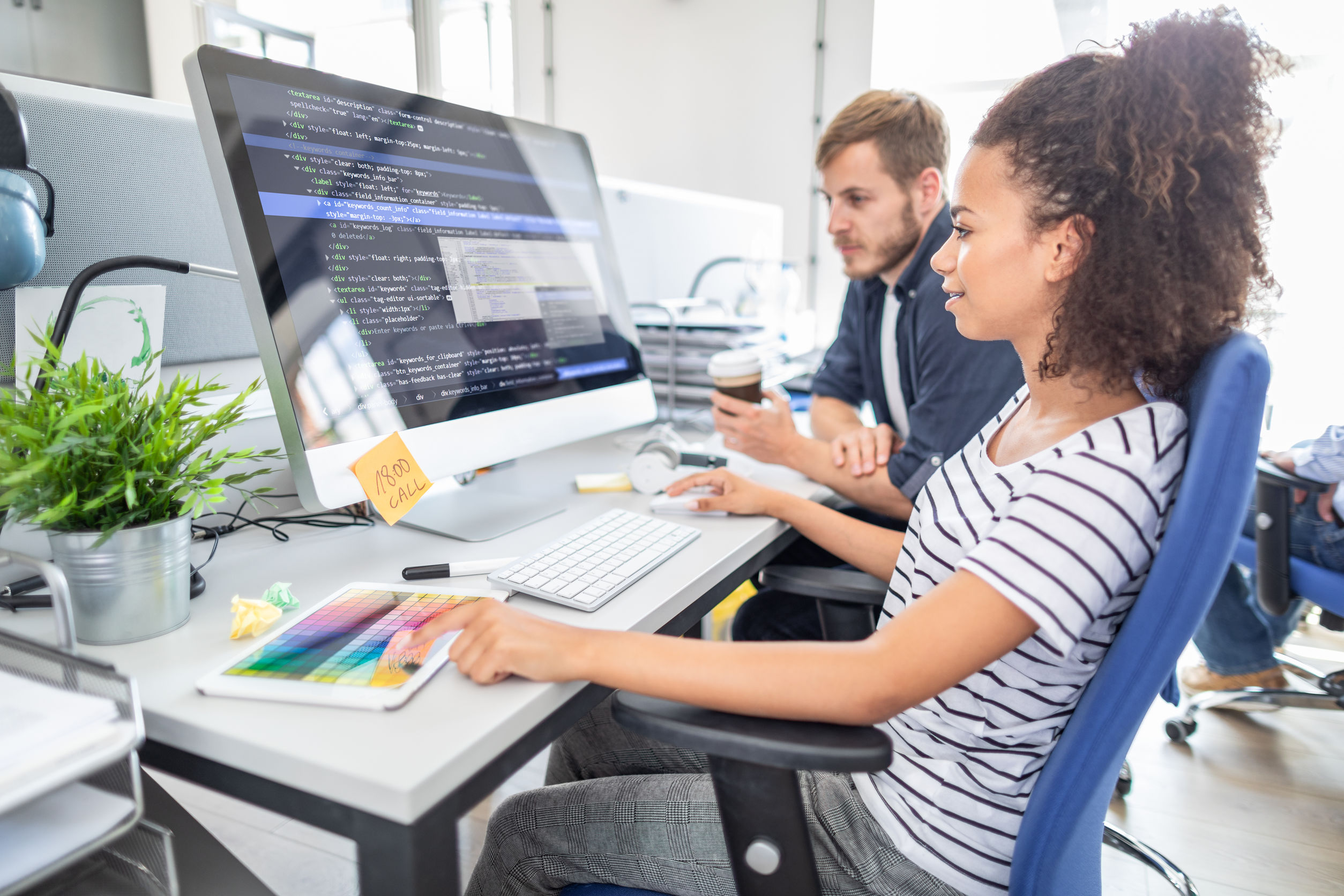 We're a team of experienced web developers specializing in up-to-date technologies, such as PHP, .NET, Angular, React, Node.js, C#, Java and many more. We have delivered projects for clients in e-Commerce, technology, automotive, insurance, health care, tourism and hospitality, marketing, and other sectors. We design responsive websites to empower users and your brand's tribe. This deep understanding of what motivates them allows us to forge and fine-tune the most powerful strategies that generate rapid ROI for your business.
Key features of 2MD websites
Comprehensive web solutions for business.
Front-end development
Carefully planned and designed, user-focused, ultra-responsive and lightning-fast, cross-platform, front-end layers.
Back-end development
High performance, scalable and secure back-end solutions. Based on up-to-date technologies, easy to maintain and expand.
High performance
Highly scalable, cloud-based web apps matching the needs of modern business. Comprehensive full-stack solutions.
Web design
Custom, fully responsive, up-to-date design in line with the latest UI & UX trends.
Speed
We use an advanced cloud hosting with caching and CDN technology to deliver razor fast projects that deliver SEO results.
Agility
Our clients need to move fast, and our modular flexible CMS system empowers marketing teams.
Drag & Drop Publishing
Flexible and modular CMS system built on WordPress empowers marketing teams for success.
Content & SEO Optimisation
2MD websites are heavily optimized to achieve inbound marketing success, including through onsite SEO and by aligning UX with content strategy.
Mobile Responsive
Google's algorithm is now moving mobile-first, and even for B2B companies, mobile optimization is key to achieve SEO results.
Knowledge of Hub & Resources
Content is king, and our websites often feature knowledge hubs & resource libraries to educate across the buyer journey, driving engagement & lead generation.
Campaigns & Landing Pages
Bespoke landing pages, optimized for conversion through best practice and created quickly by marketers without needing to code.
User-centred (UX, UI)
Our projects are centered around target buyer personas by combining data and research with experience and best practice UX design.
Web Personalization
B2B customer journeys are often long and complex, so website personalization can play a key role in shortening sales cycles and delivering greater ROI from digital campaigns.
Translation & Multilingual
Going global? Our websites can support localized content publishing and translation into multiple languages.
Marketing Automation & CRM Integration
Easy integration with marketing automation platforms, along with CRMs.
Analytics & Reporting
Advanced Google Analytics and Google Tag Manager implementations paired with custom dashboards give marketing teams the metrics they need to report on success.
Designed to grow
Websites designed to grow without limits for a bigger audience and their needs. Infinite combinations, infinite possibility. Collect leads, create contact forms, create subscriptions, automate sales, use the latest technologies. No matter what you want to do, we have an idea for that.
eCommerce Websites
We help you turn your site into a store, showcasing products and services, accepting one‑time or recurring payments, and do it all globally.