We're a local team based in Wroclaw, Poland but with a global mindset and reach.
Meet our team
The Secret of Technological Advantage? Excellent Team!
We're a team of makers, thinkers, explorers, and enthusiasts of IT technology. We approach work and play with curiosity and passion, using specializing knowledge & experience to create meaningful digital products that connect with people, just like you.
Our main strength is the combination of flexibility with the excellent organization of teams and processes, achieved through the use of the best management and communication practices. We value professionals who: are up to date with the constantly changing world of technology, willingly share their knowledge and build long-term strong relationships.
Our recipe for success and the technological advantage? People first! What we're very proud of is our 2MD Team.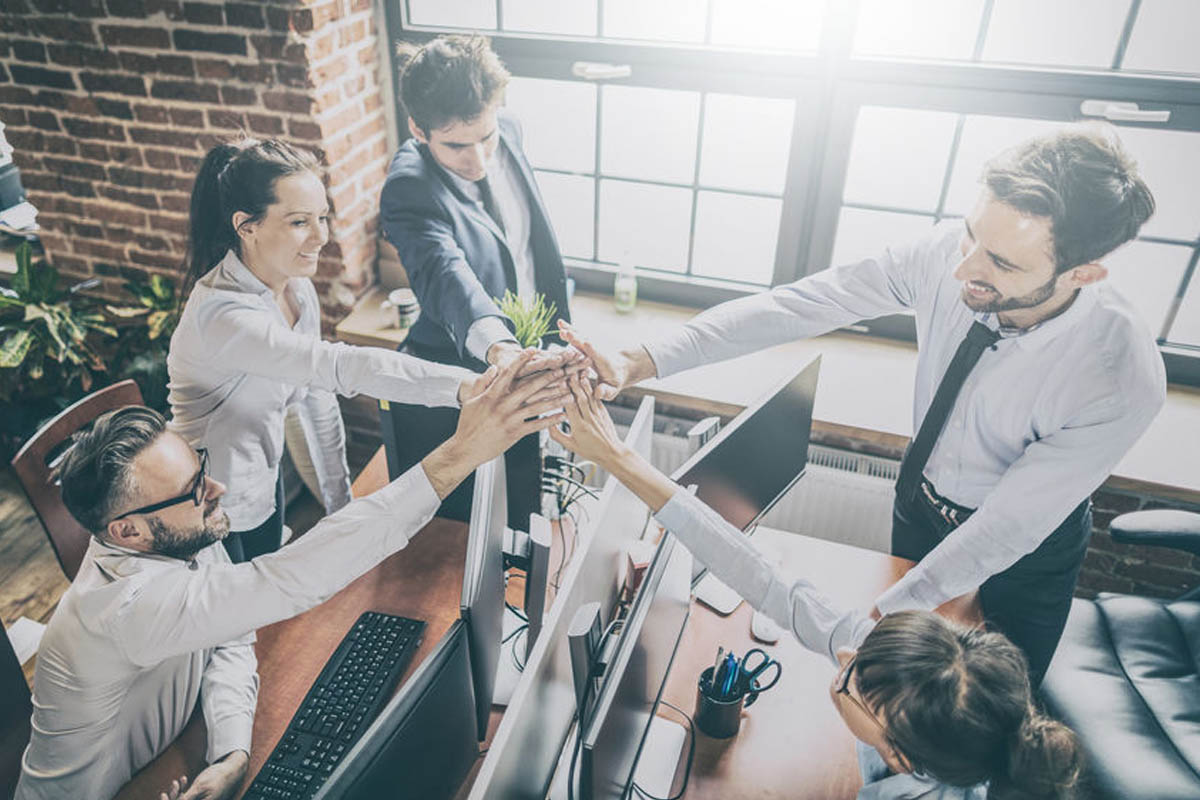 Team
Meet 2MD Team Leads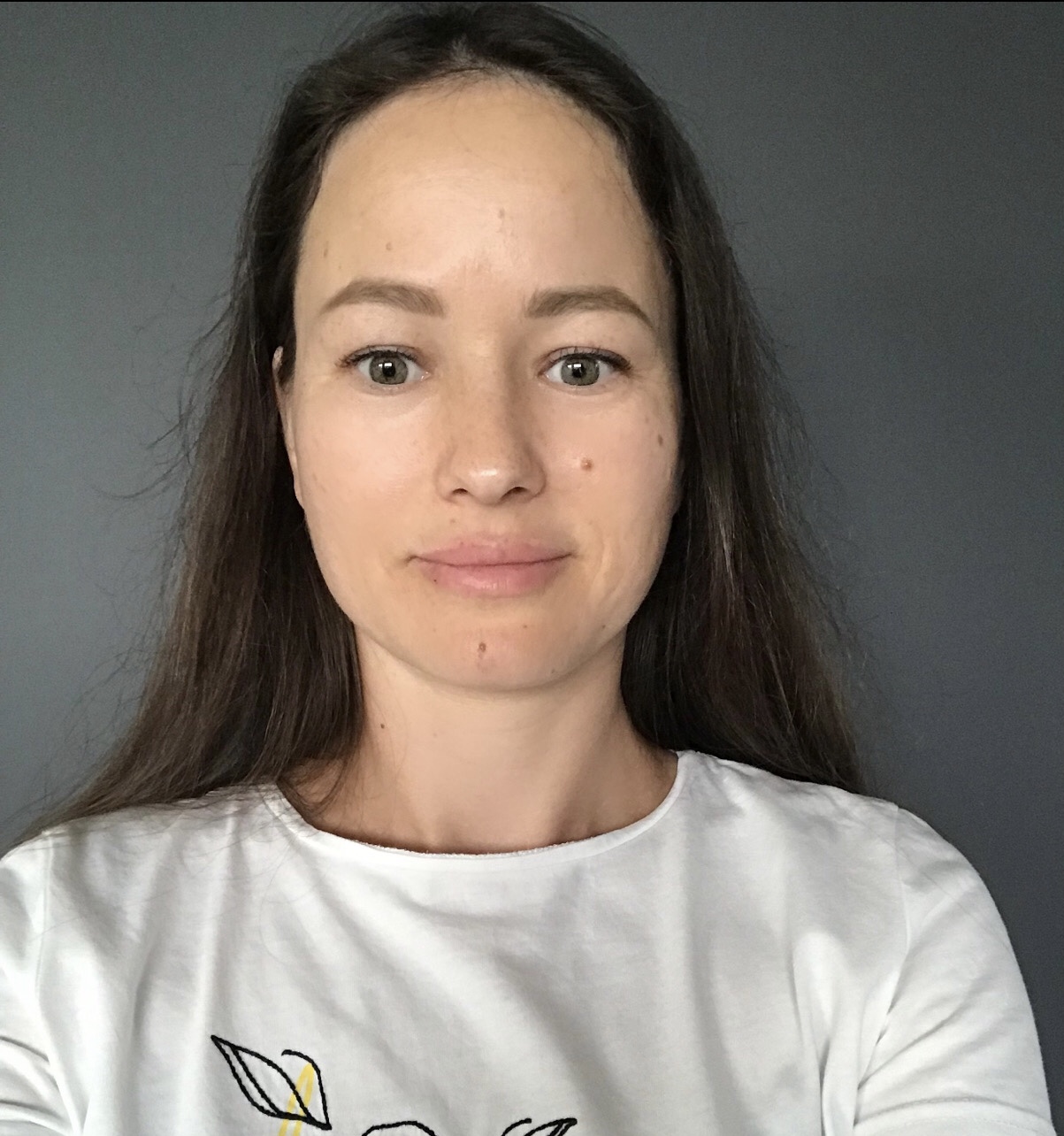 I like to widen my horizonts. I have a passion for reading and traveling. My goals are to speak 6 languages minimum, to practice latin dance in retirement and to visit different countries with a dancing team.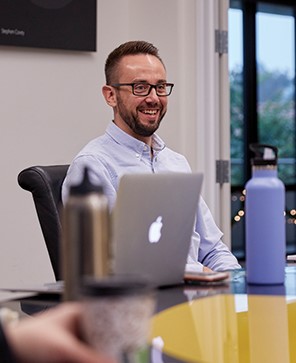 The boss of all bosses. The master level of the website development of lead-gen and e-commerce solutions based on various platforms - Magento, AspDotNetStorefront, Kentico, Custom CMS... and much more!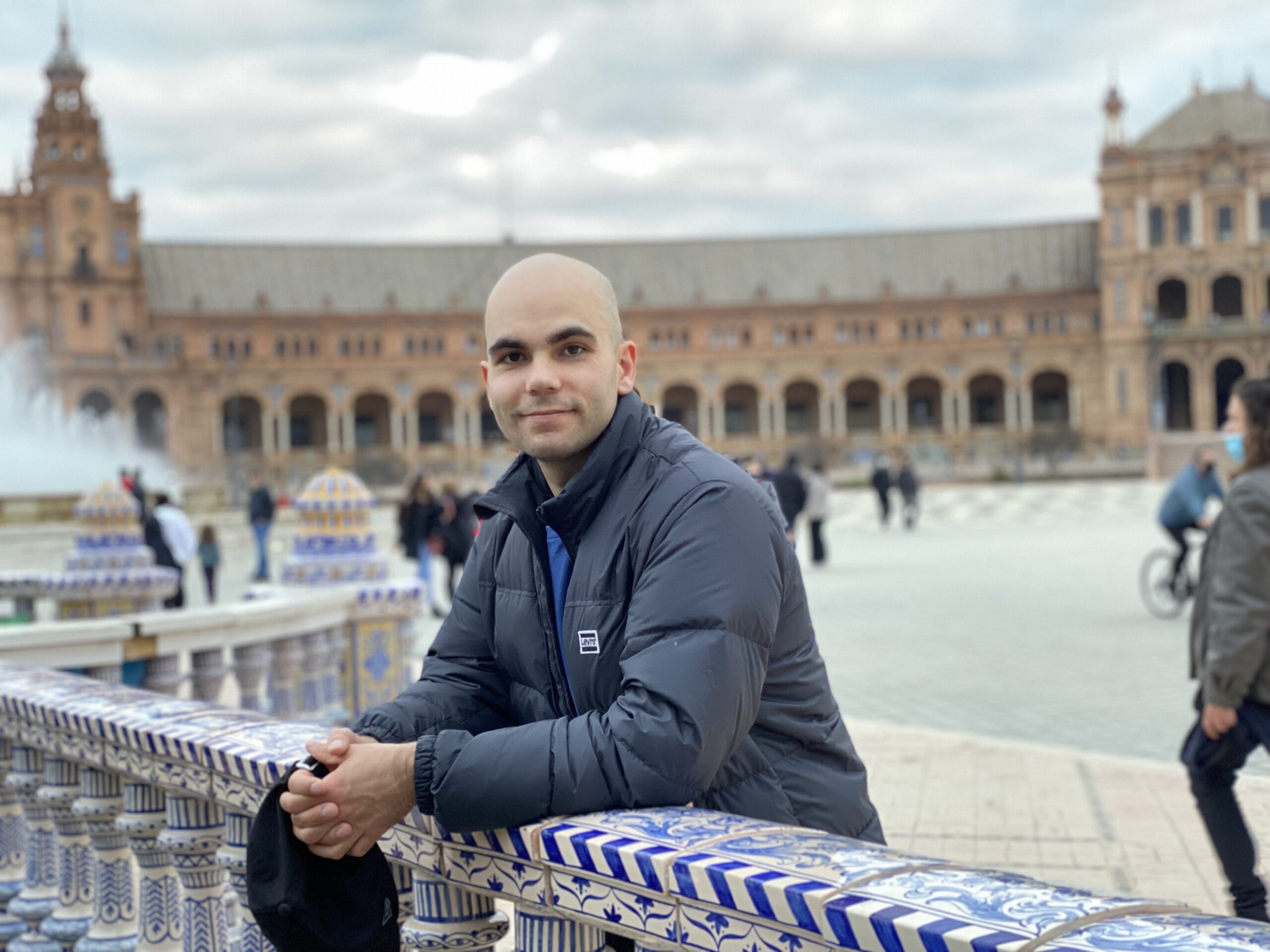 Milosz Marcinkowski is a backend developer driven by his passion for web technology. His attention to the details and experience in the field let him create the most reliable services. In the meantime, he loves to get on the bicycle or spent time in the garage.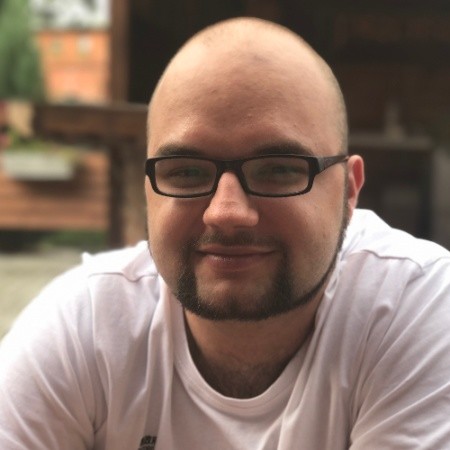 Hi, I'm a hard and lucky BED programmer with a soft spot for FED and also lovely Apple fanboy. The best thing I do and the source of my pain is debugging applications from top to bottom. As for my the greatest weakness as I know is the food.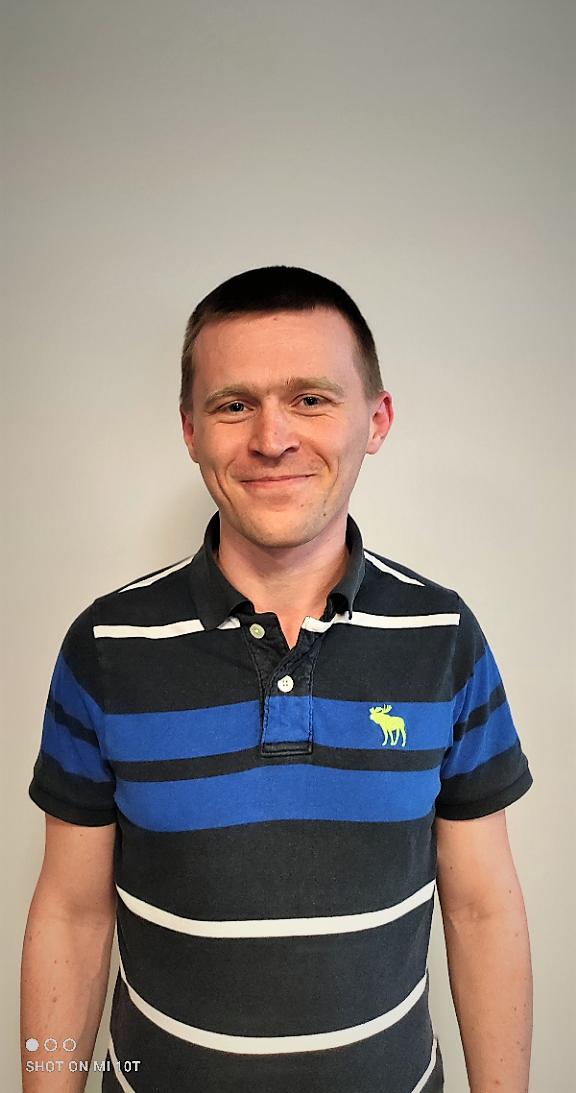 Christopher loves to make things: when not programming he travels and tries new things.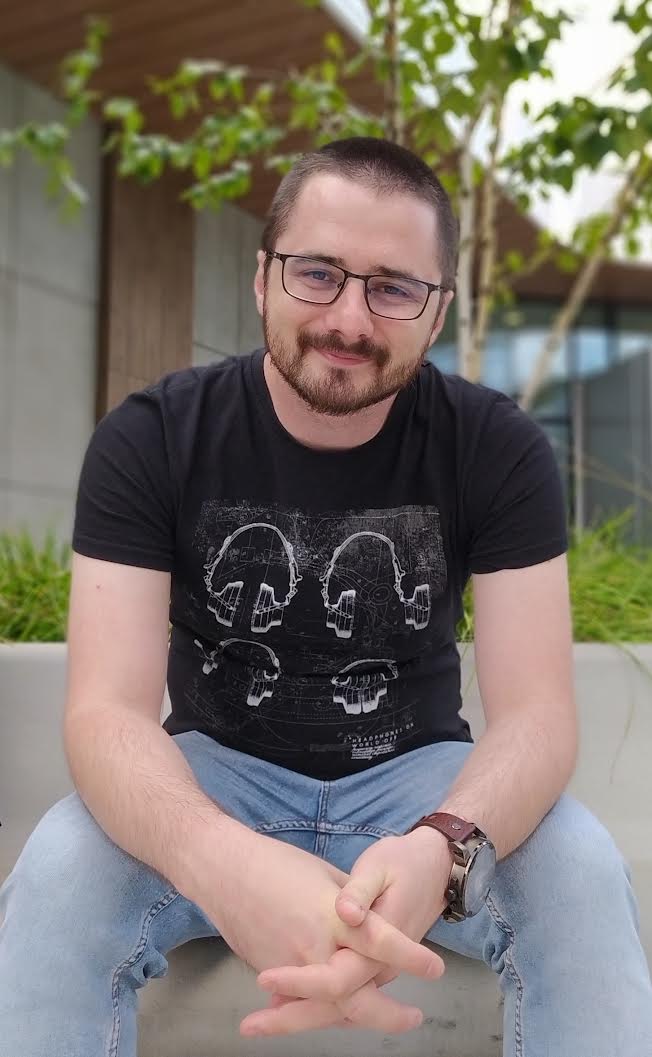 Front-end web developer, he likes to cooperate with the team. He is passionate about learning and getting to know new techs and skills. A fun-loving person finding happiness around.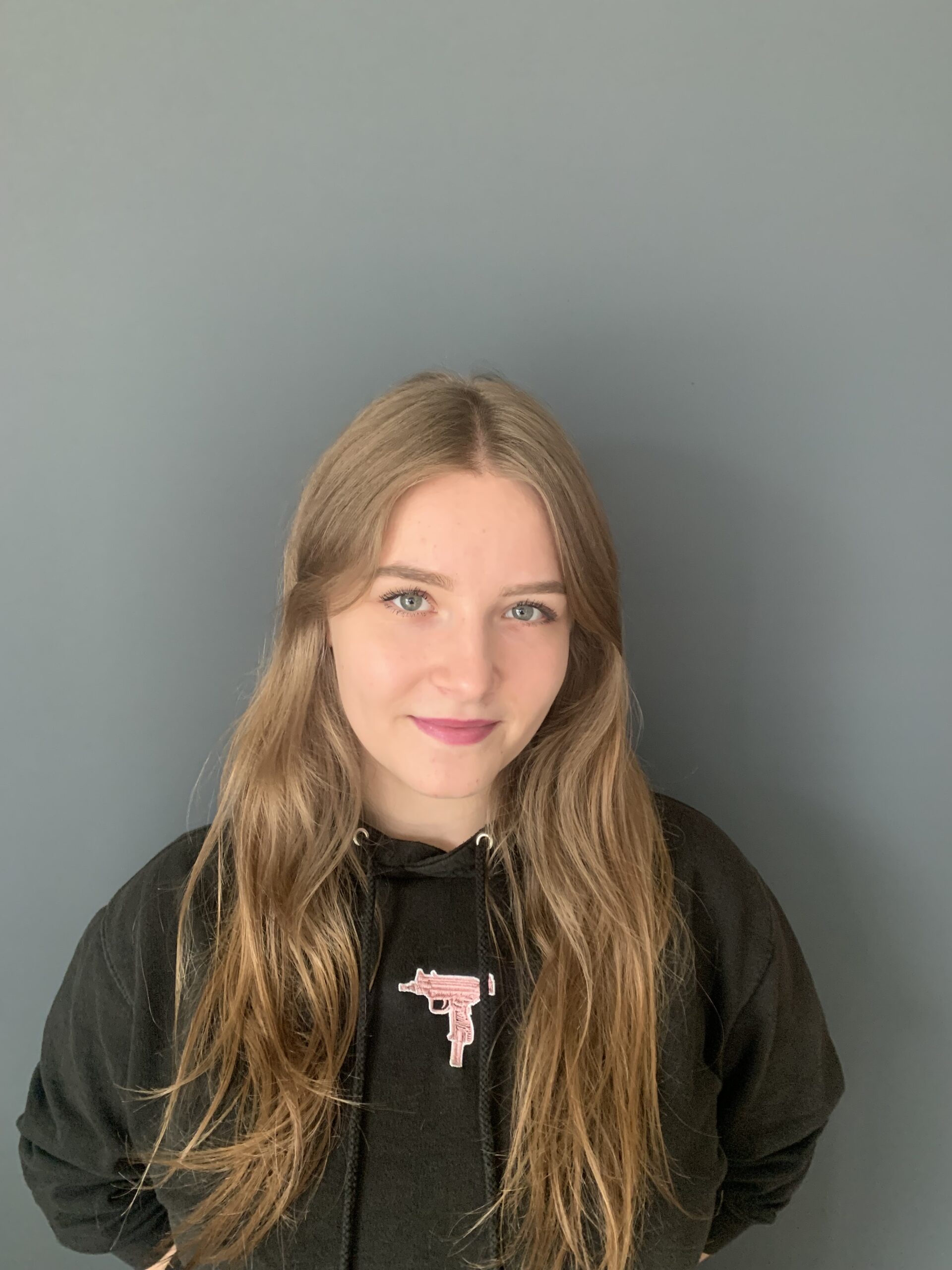 Hello, I'm starting my adventure with the computer world. I like every type of music and every type of pizza.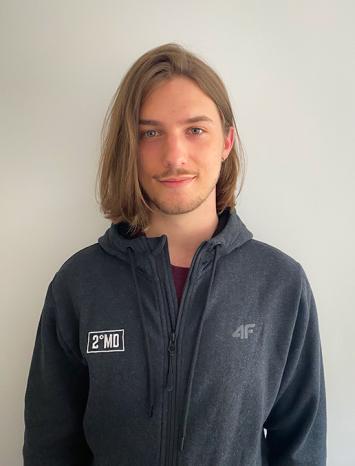 Front-end developer, an open-minded guy with a fine eye for detail. He loves to drink quality green tea and brew hectolitres of kombucha. Sometimes he loses sense of time while playing chess or trying to grasp new technology. Massive fan of Italian cuisine.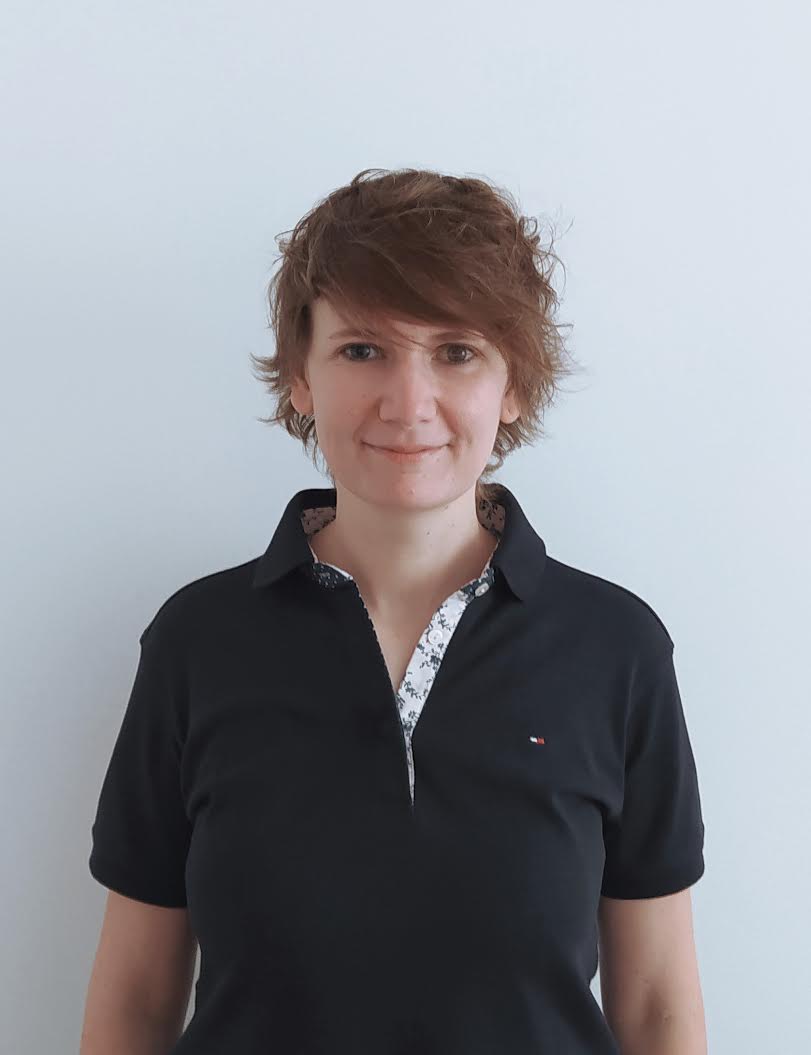 Project Manager a vivid personality seeking out new challenges and experiences. She's an auteur cinema and classical literature connoisseur, addicted to the guitar and acoustic music.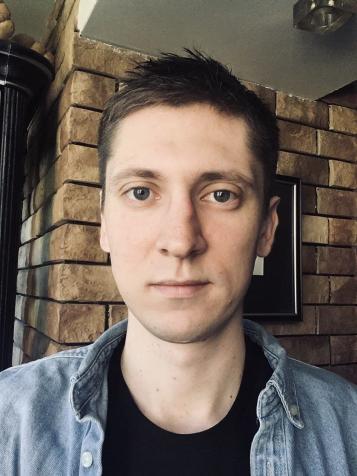 Hi, I'm a Frontend Developer. Friendly, easy-going and open-minded person. Like to learn something new and develop my technical skills. Love to travel and dream to visit all countries in the World. Working hard, resting hard 🙂